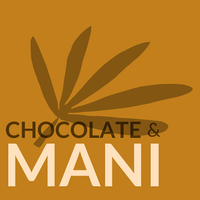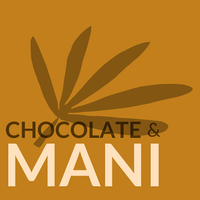 Chapter 5: Pedrito Martínez, the new rumba.

Today, we look for the hidden Orishas in music. Rhythms, saints, singing, divinity, lessons. Pedrito Martínez's music is a spiritual process itself, combined with the most current sounds.



Capitulo 5: Pedrito Martínez, la nueva rumba.

En el programa de hoy buscamos a los Orishas ocultos en la música. Ritmos, santos, canto, divinidad, enseñanzas. La música de Pedrito Martínez es en sí misma un proceso espiritual combinado con los sonidos más actuales.