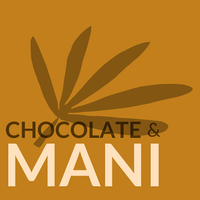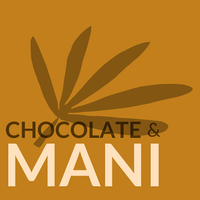 CHOCOLATE & MANÍ is a program that places the emphasis on Ibero-American musical traditions and avant-gardes. Charismatic characters, busy lives, the fusion of styles in America allows swing in clave 3:2 or batá drums making hip hop bases, walking together for the delight of our listeners.

Tomorrow 17/04 only on Radio Los Galanes :
19:00

Chapter 1: Alain Pérez, from the "son" to the "bulería"

In the first episode of Chocolate y Maní we focus on the figure of Alain Pérez, a young Cuban musician who, from the timba and the rumba, came to sit next to the virtuoso flamenco guitarist Paco de Lucía. We will review his discography and his way of understanding music.