Hi Fans,
We can let you without music during this difficult time. We are happy to present our new  Radio Station : Radio Los Galanes.
we are working on solutions for staying connected  with you !!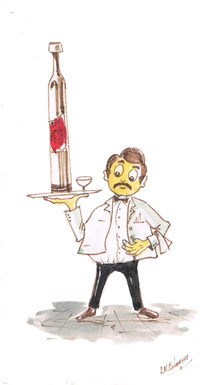 Listen Live! on your browser or Listen Live! on your phone or tablet.
How can you help us to improve ?
Subscribe to our web site  news and let us some comments.
Like us on Facebook and let us a little comment,
We working on more interactive solutions. 
Stay Home
Stay Safe
Stay Kind
Lots of Love
Los Galanes